Math Kangaroo 2023 at CMU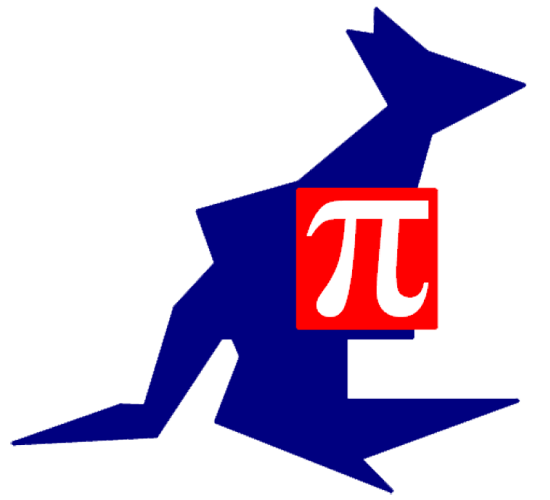 What:
International Math Competition for grades 1–12
Over 4 million worldwide participants
When:
Thursday, March 16, 2023 at 6:00pm – 7:15pm
Where:
TBA, Carnegie Mellon University
Registration deadline:
December 15 (normal) and January 8 (late fee)
Register now
Registration info:
Normal fee is $21, late fee is $35
Financial assistance is available
A parent or a guardian will have to sign a liability release form
Test info:
Test is 75 minutes long
You should plan arriving to the test location 5:45pm at the latest.
No calculators or smartphones are allowed.
Students must have their own pencils and erasers.
Parents must not leave the testing area while their children take the test.
Additional links: